Producer of pastocuisers and ice turbines
Reliable and durable machines
The French company Hubert Cloix is ​​specialized in the manufacturing of food machines with 5 large families: pastocuiseurs, ice pasteurizers, coolers, ice turbines et Combi-Ice ™ (multifunction machine).
Our motivation: to offer quality material to make your daily life easier and to participate in your success.
We thank you for all these machines that turn day after day in all your laboratories, professional kitchens et production lines.

Lionel Chauvin
House Berthillon - Paris
"The artisanal turbines of Hubert Cloix and his family are an integral part of the quality of our products.The swelling can be controlled easily, allowing our sorbets to keep all their colors ... Far from the aberration of the horizontal tanks, the Hubert Cloix ice cream and sorbet turbines and their vertical vats allow us to obtain an ideal texture, thus allowing us to dispense with all texture agents and other preservatives. "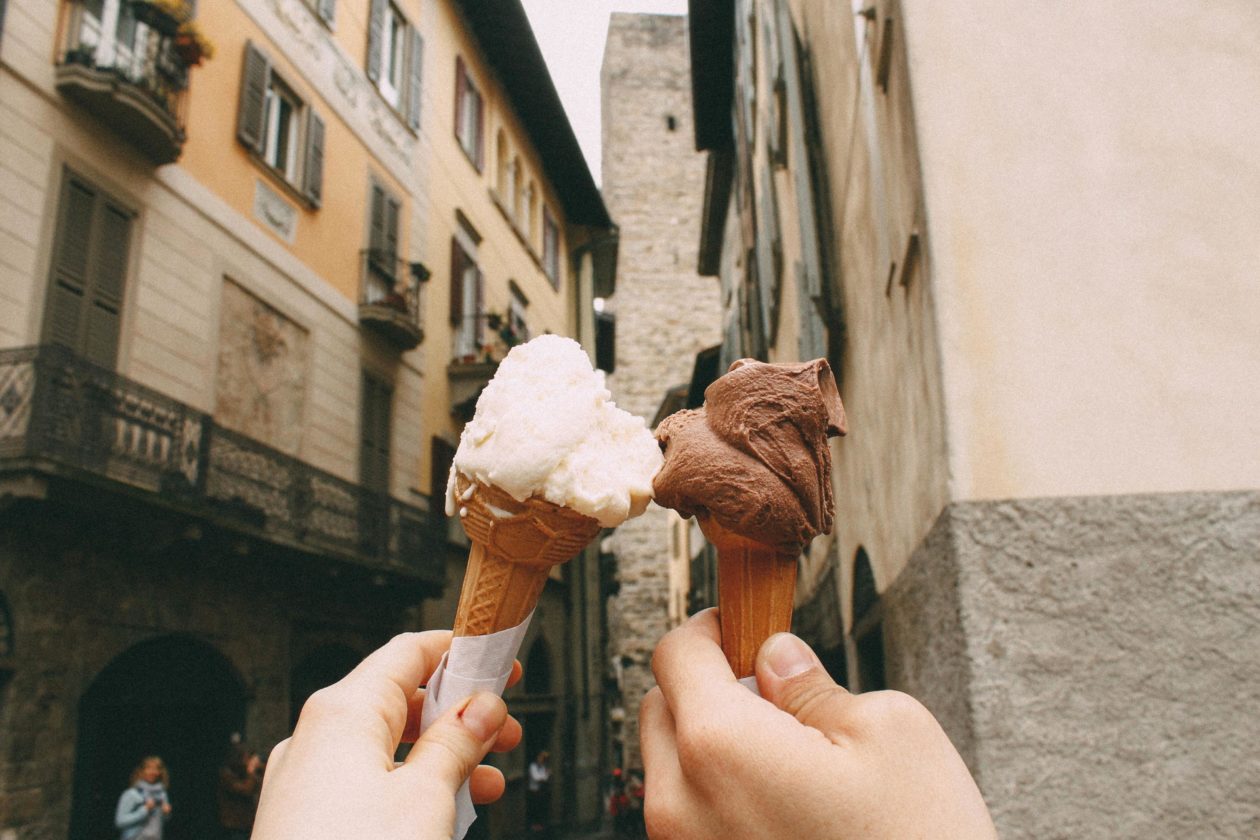 Chef pâtissier
Sabourdy House - Aix les Bains
"We have an ice turbine and a Hubert Cloix pressure cooker and we are very satisfied with the quality of the machines and their ease of use on a daily basis."

Technical Service
Pasquier - Saint Valery-en-Caux
"Satisfied with Hubert Cloix machines, we have a dozen machines that run every day, and we can count on their efficient after-sales service."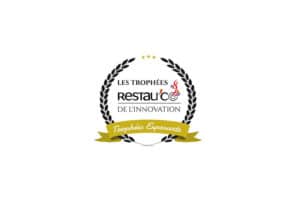 We had the honor of arriving 2ème in the "Equipment & Hygiene" category through the Restau'co network. This award will be officially presented at the show
Read more "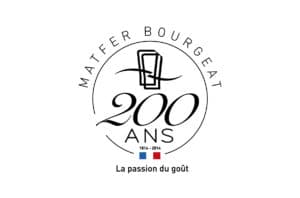 In the series of good news, we are pleased to announce our partnership with Matfer as a reseller of equipment. You
Read more "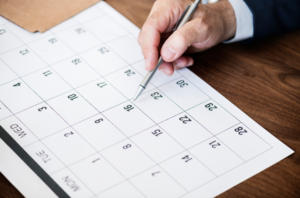 Thanks to you, we finished the 2018 year in style! We have satisfied more and more customers, delivered even more projects and increased our
Read more "