The French manufacturer of pastocuiseur and professional ice cream maker
AND we also SELL robust and reliable equipment!
Why should you work with us ?
They are already using our machines!
Reliable and durable machines

Lionel Chauvin
House Berthillon - Paris
"The artisanal turbines of Hubert Cloix and his family are an integral part of the quality of our products. The expansion can be easily controlled, allowing our sorbets to keep all their colors ... Far from the aberration of horizontal tanks, Hubert Cloix's ice cream and sorbet turbines and their vertical tanks allow us to obtain an ideal texture, thus allowing us to do without all texturing agents and other preservatives. "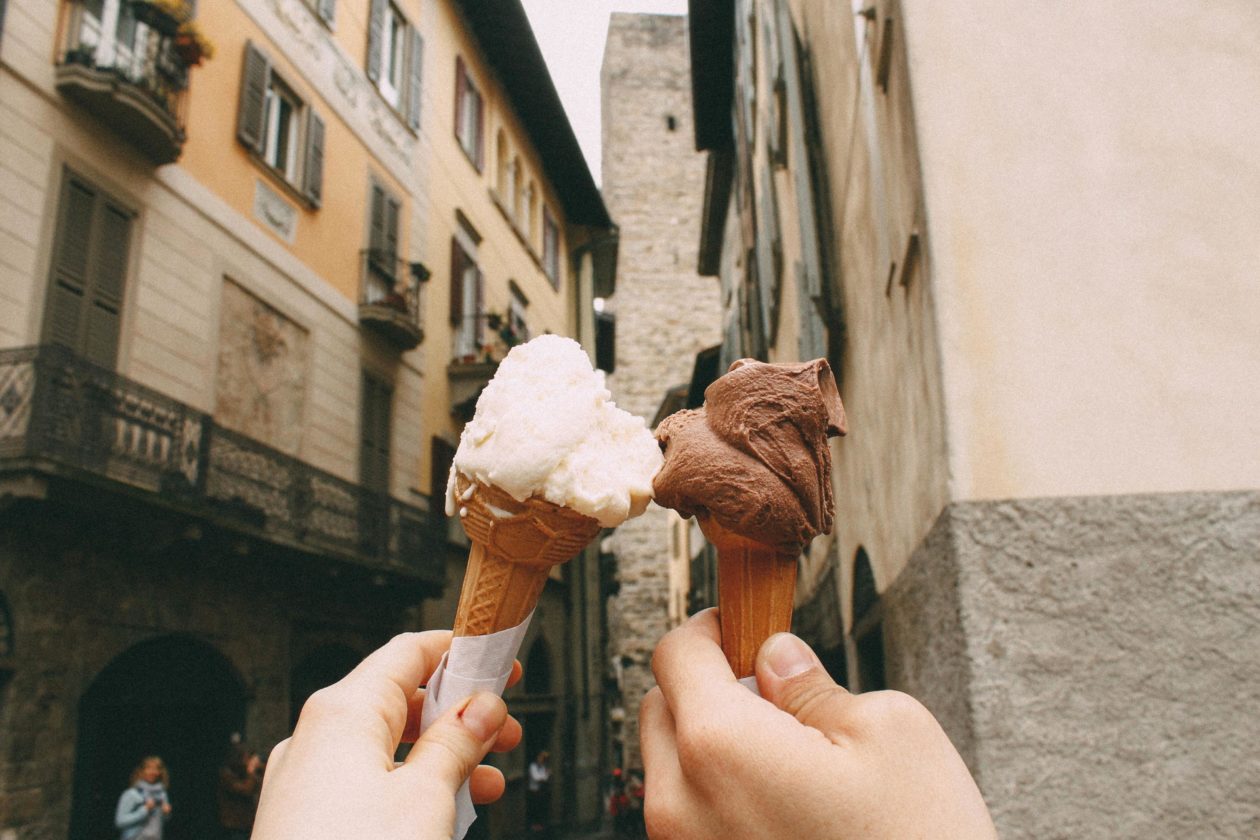 Chef pâtissier
Sabourdy House - Aix les Bains
"We have an ice turbine and a Hubert Cloix pressure cooker and we are very satisfied with the quality of the machines and their ease of use on a daily basis."

Technical Service
Pasquier - Saint Valery-en-Caux
"Satisfied with Hubert Cloix machines, we have a dozen machines that run every day, and we can count on their efficient after-sales service."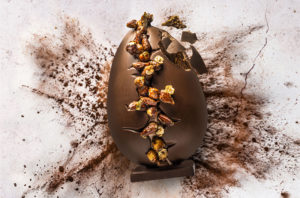 There isn't a time in the year when chocolate isn't in the spotlight. It is a tasty, comforting food and much appreciated in
Read more "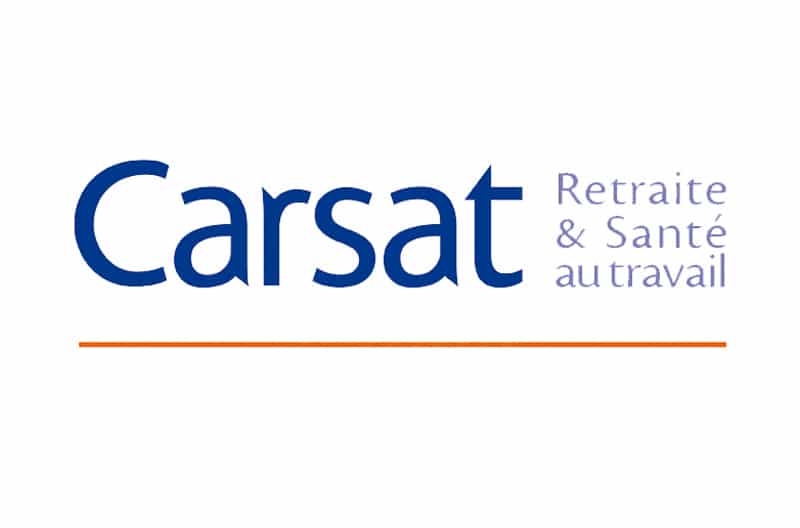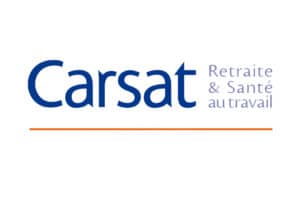 What is CARSAT? The purpose of the Pension and Occupational Health Insurance Fund is to develop the prevention of
Read more "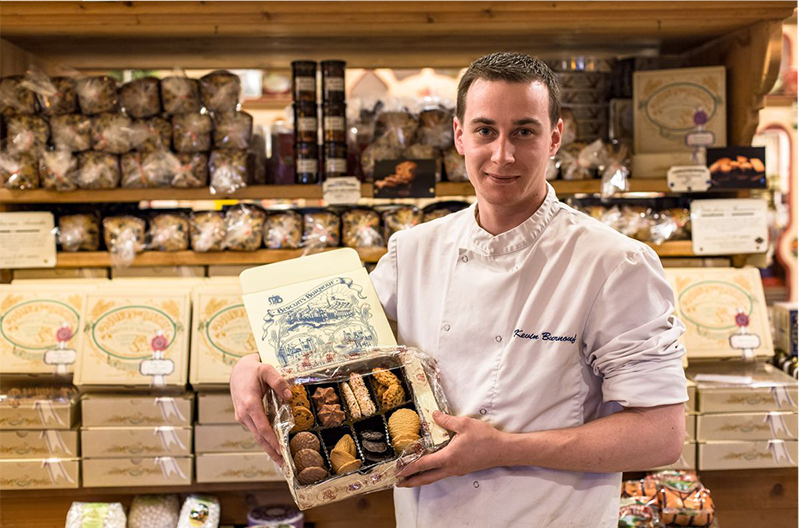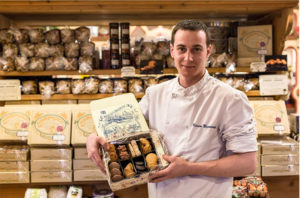 #hubertetvousWe went to meet our customers and partners. Zoom in on these taste tours. Today it is "the biscuit house" which is
Read more "