hubert cloix French manufacturer since 1973
Since 1973, the company Hubert Cloix designs, manufactures and maintains in France and in the world machines for the agri-food sector
The Hubert Cloix company was born following the departure of the company auto fridge of our founder Hubert Cloix. He wanted to offer robust, reliable and durable machines for a demanding and modern clientele.
Our family business has always considered "human" as one of the essential values ​​to ensure its development. This value continues to guide our company, which has become a flagship machine in its category.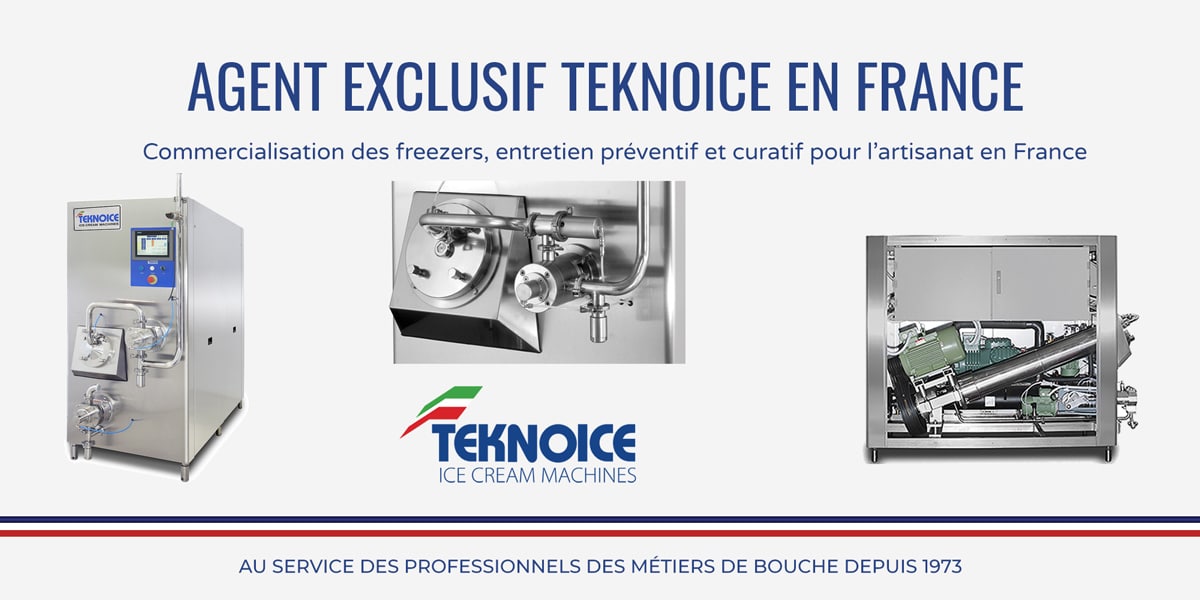 What if we worked together?
We are a family company focused on the robustness of the machines and their durability over time. For example, we ensure the availability of spare parts for a minimum of 20 years guaranteed. It is not uncommon, however, to have machines from the 90s that can be repaired to the delight of our customers and the planet!
Our 1200 m2 manufacturing workshop includes a welding pole, a machining pole, a cold pole, an electrical pole and production support functions.
Every machine that comes out of production is tested and passes strict quality control.
If you still doubt our machines, you can come and test your recipes in our brand new test laboratory! We will reserve you the best welcome.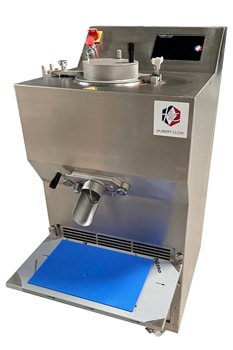 Find out on the page "our machines" all the machines and solutions that we offer to develop your business, guarantee the regularity of your creams and develop new products.
For all your technical questions, our After-sales service answer you from Monday to Friday from 6:30 a.m. to 17 p.m. Diagnostic assistance, spare parts quotes or for any other request, we are at your side.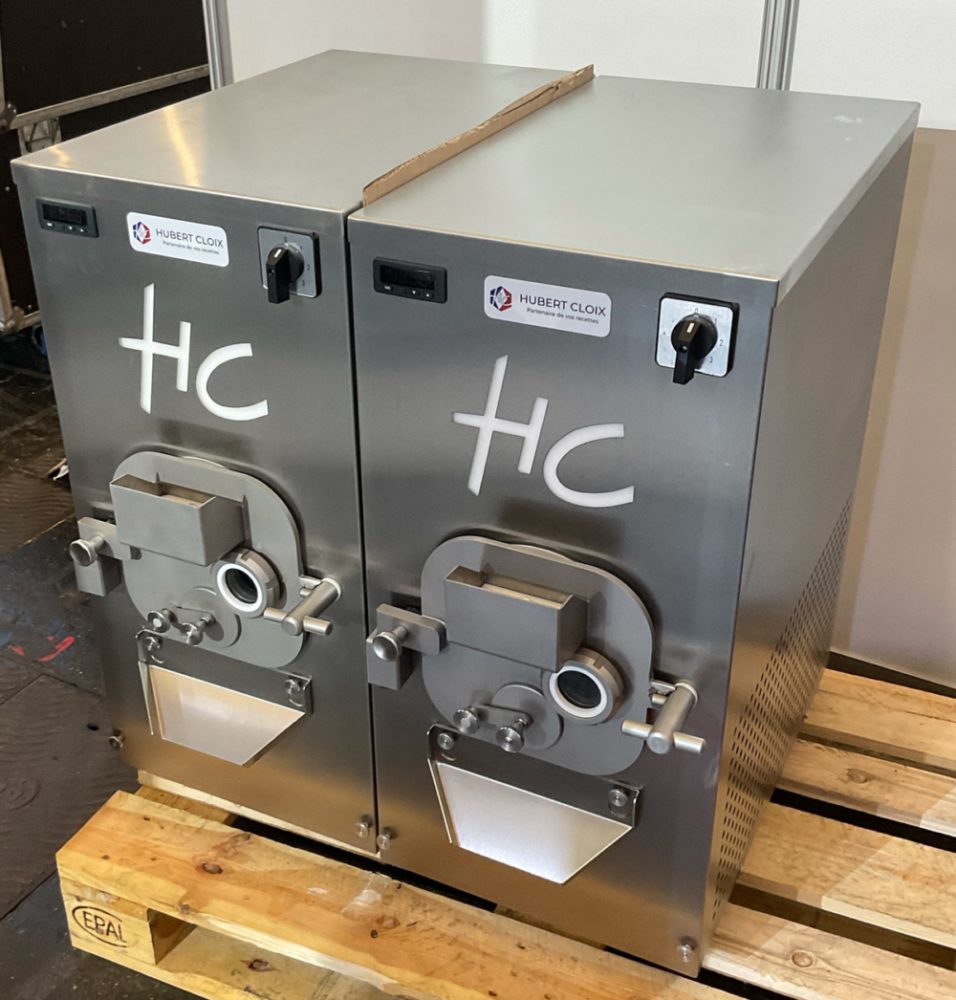 Development of activity or renewal of equipment allow us to offer you demonstration or second-hand machines at attractive prices from our manufacture or from fellow brands. They benefit from strict quality control and a guarantee
They are already using our machines!
Reliable and durable machines